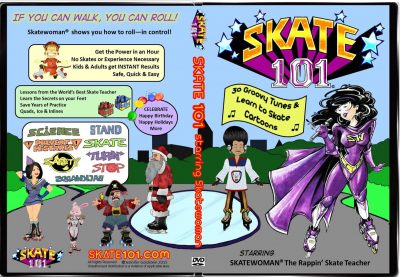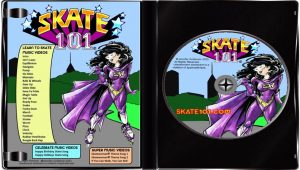 Want a signed SKATE 101 DVD (signed by Jenny Jen, The Skatewoman, the writer, rapper and executive producer)?
Click this to Email Jenny Jen and Answer the following 3 Questions
 Where would you like her to sign your SKATE 101 DVD copy?
 What would you like her to write?
 Who she is signing it for?
See a video of the SKATE 101 DVD cover here to decide where you want her to sign it.
Buy your personally signed copy of the Skate 101 DVD from our Shop.